Introduction:
In today's digitally-driven world, businesses are constantly seeking innovative ways to enhance their operations, engage customers, and stay competitive. Custom software development has emerged as a game-changer, allowing companies to create tailored solutions that address their unique needs and challenges. 
If you're in Edmonton and looking to harness the power of custom software, you're in the right place. Welcome to our comprehensive guide on unlocking the potential of custom software development, with a special focus on User Experience (UX) and User Interface (UI) design services.
The Evolution of Custom Software Development
The landscape of software development has evolved significantly over the years. Gone are the days of one-size-fits-all solutions. Today, businesses can opt for custom software that aligns perfectly with their processes and goals.
In Edmonton, this evolution has been greatly driven by the need for seamless UX and intuitive UI, making user-centered design an integral part of the process.
Understanding the UX/UI Difference
Before we dive into the specifics of UX and UI design services, it's important to understand the difference between the two. User Experience (UX) focuses on the overall feel a user gets when interacting with a product, while User Interface (UI) design deals with the visual and interactive elements that make up the user interface. In Edmonton, businesses are recognizing the significance of both to create exceptional digital experiences.
Elevating Business with UX Design Services in Edmonton
In the fast-paced digital world, user expectations are higher than ever. This is where UX design services come into play. We, as a top-notch custom software development company, understand the unique needs of Edmonton businesses. Our UX experts work tirelessly to create intuitive and user-friendly experiences that delight customers and drive business growth.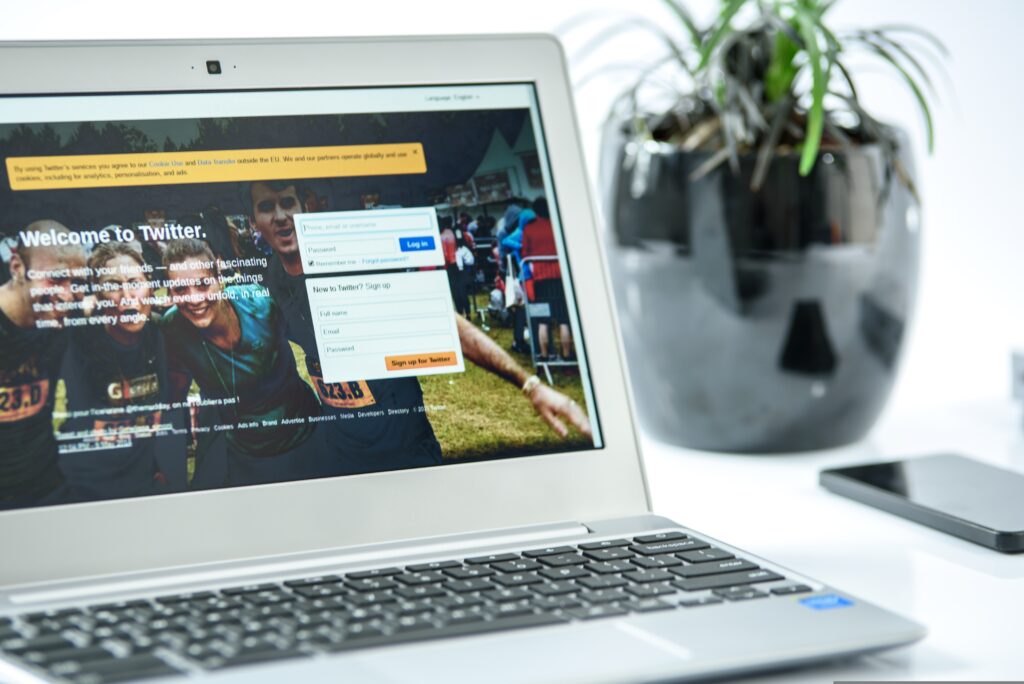 Partnering with Edmonton's Best-in-Class Custom Software Development Services
Expertise and Experience:
Collaborating with top-notch custom software development services in Edmonton ensures you have access to a team of seasoned professionals who understand the complexities of crafting tailored solutions.
Collaboration and Communication:
The best-in-class services engage in meaningful dialogue, ensuring a comprehensive understanding of your business needs and fostering a collaborative partnership.
Edmonton's leading custom software developers are well-versed in the latest technologies and trends. This allows them to create solutions that are not only effective today but also future-proof.
Professional services adhere to timelines, delivering solutions that are not only functional but also meet your deadlines.
In a digital era where business success hinges on adaptability and innovation, custom software development emerges as a game-changer. Edmonton's best-in-class custom software development services bring your vision to life, aligning technology with your business objectives to create a powerful competitive advantage. Harness the potential of custom solutions and witness how tailored software can reshape your business, elevate user experiences, and drive growth.
Embrace the transformation with Yegers– your business deserves nothing less.