In today's fast-paced digital age, having a robust online presence is crucial for businesses looking to succeed. This is where a reliable digital marketing company steps in to navigate the complexities of the digital landscape and help your business thrive. 
In Edmonton, a city brimming with entrepreneurial spirit, finding the right digital marketing partner is key. Confused and puzzled about how to choose the absolute best digital marketing agency? Partner with Yegers, your ultimate solution for all digital things. Let us begin with understanding what digital marketing is!
What is Digital Marketing?
Digital marketing is a dynamic and strategic approach to promoting products, services, or brands using various digital channels and technologies. It encompasses various online tactics and methods designed to reach and engage a target audience, drive traffic, and ultimately achieve business goals.
Understanding Digital Marketing Agency:
A digital marketing agency is a specialised firm that assists businesses in navigating the intricate world of online marketing. Comprising a team of experts well-versed in various digital platforms, the agency collaborates with clients to devise and implement comprehensive digital strategies.
These strategies may encompass search engine optimisation (SEO), social media management, content creation, pay-per-click (PPC) advertising, email marketing, and more. Yegers, a premium digital marketing agency in Edmonton, aims to leverage the digital landscape to maximise brand visibility, audience engagement, and conversion rates.
Difference from Traditional Forms of Marketing:
Digital marketing diverges significantly from traditional marketing methods, such as print ads, TV commercials, and billboards. Unlike traditional approaches that offer limited interactivity and audience targeting, digital marketing operates in real-time, enabling personalised interactions and precise targeting. It allows businesses to reach specific demographics, track campaign performance, and make data-driven adjustments on the fly. Moreover, digital marketing's cost-effectiveness and global reach make it a compelling alternative to traditional advertising, which often comes with higher costs and limited geographical scope.
Now that you know what digital marketing is, do you want to know which is the best digital marketing company in edmonton? Let us dive in!
Who Is No1 in Digital Marketing?
When it comes to digital marketing excellence, one name shines brightest in Edmonton – Yegers. As the best digital marketing company in Edmonton, Yegers has a high reputation for delivering unparalleled results. With a proven track record of successful campaigns and satisfied clients, Yegers stands as the city's torchbearer of digital marketing prowess.
Our dedicated team of experts is committed to elevating your brand's online presence and ensuring your business emerges as a frontrunner in the digital realm. We deliver the absolute best as a premium digital marketing agency in Edmonton.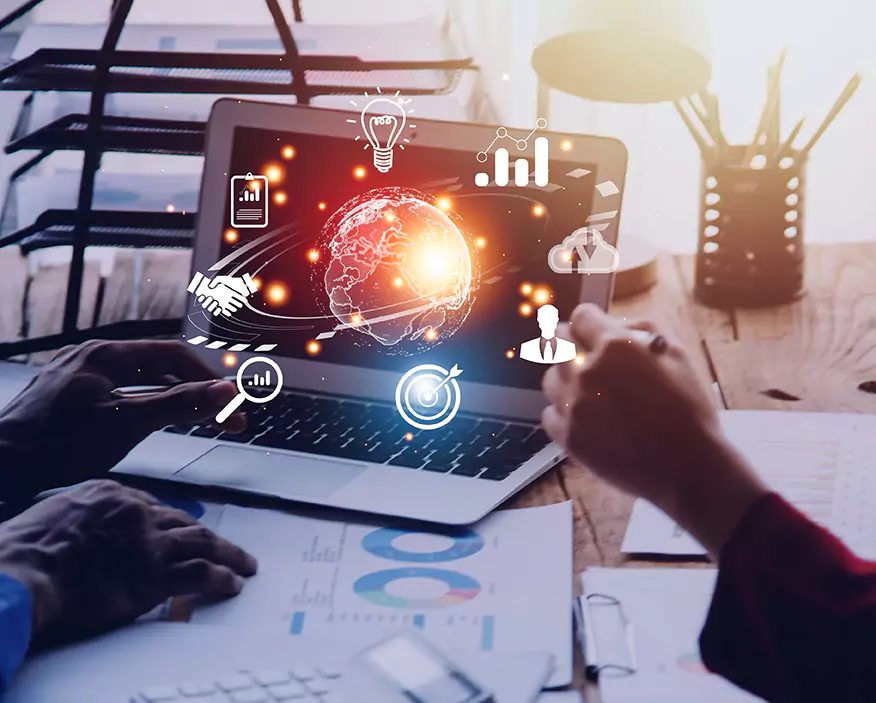 Who Are the Best Digital Marketing Companies?
Are you navigating the sea of digital marketing companies in Edmonton? It can be a daunting task. However, the cream of the crop rises to the surface, and Yegers sits atop this elite group. What sets Yegers apart is our impressive portfolio and unwavering commitment to your success. Our approach is holistic and tailored to your unique business needs.
From search engine optimization (SEO) and content marketing to social media management and pay-per-click advertising, Yegers offers a comprehensive suite of services catering to every digital marketing facet. Our success stories speak volumes about our capabilities, making us the go-to choice for businesses seeking the best digital marketing agency in Edmonton.
What Is the Best Digital Marketing Agency in Edmonton?
In the vast expanse of Canada, where digital marketing is a dynamic and ever-evolving landscape, Yegers stands tall as a beacon of innovation and expertise. Being a digital marketer in Canada means staying ahead of the curve, adapting to industry shifts, and embracing emerging trends. 
Yegers embodies these qualities, consistently pushing boundaries to provide cutting-edge solutions to our clients. We understand that digital marketing is not a one-size-fits-all approach; it requires a deep understanding of your business goals and target audience. 
Yegers prides itself on being a versatile digital marketing company in Edmonton that crafts strategies which resonate with Canadian audiences while keeping your global reach intact.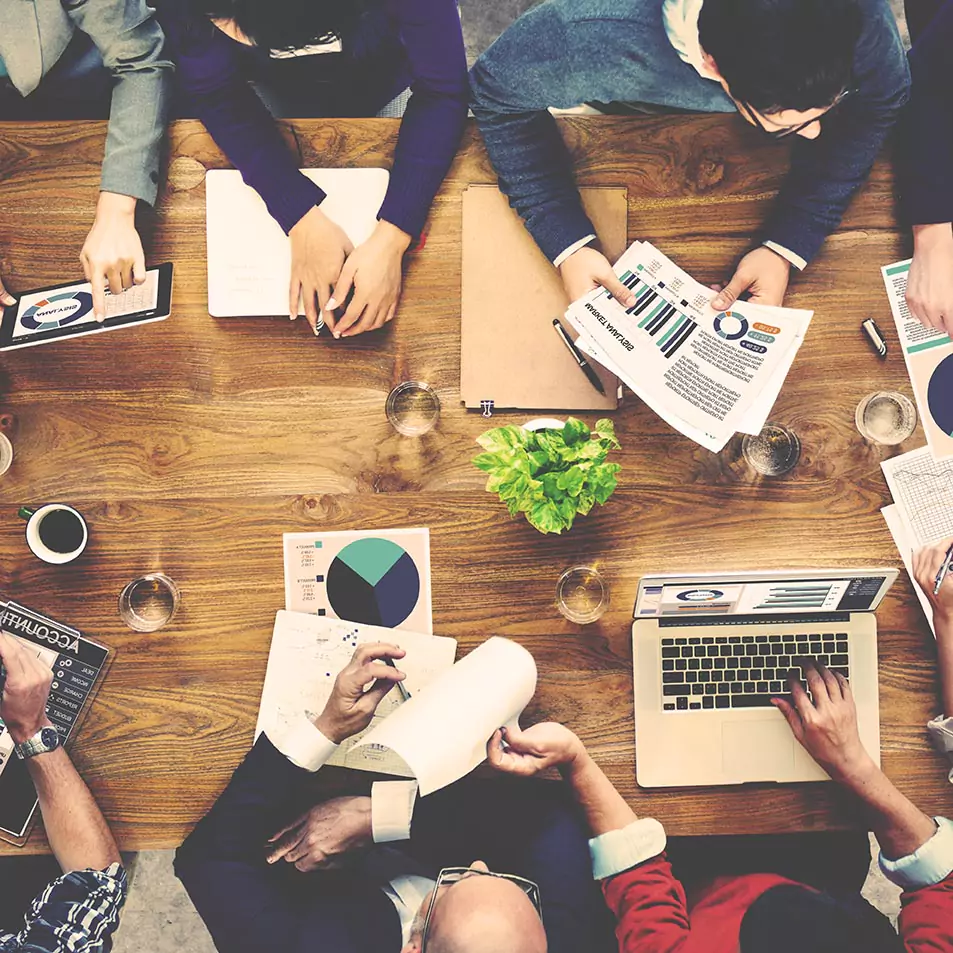 Top Notch Digital Marketing Agency In Edmonton
When searching for a company that genuinely understands and excels at digital marketing in Edmonton, look no further than Yegers. Our track record speaks volumes about our ability to deliver exceptional results.
From small startups to established enterprises, Yegers has successfully collaborated with a diverse range of businesses, propelling them to digital success. Our team of skilled professionals is well-versed in the intricacies of digital marketing, ensuring that your brand's message is effectively communicated and amplified across various online platforms.
In conclusion, the world of digital marketing can be intricate and overwhelming, but with Yegers by your side, the journey becomes seamless and rewarding. As the best digital marketing agency in Edmonton, Yegers combines innovation, expertise, and a deep understanding of the local and global market to propel your business to new heights. When you choose Yegers, you're choosing a partner dedicated to your success, committed to crafting strategies that resonate, and determined to position your brand at the forefront of the digital arena.
Elevate your business with Yegers – your trusted digital marketing company in Edmonton.